To know more about CQ.
Q: Are you a manufacturer or trading company? here is more information about our factory https://www.cqspeaker.com/why-choose-us/
A: we are a professional manufacturer, we have 6 production lines, factory cover 3000 square meters.3 lines for Bluetooth speaker assembly and 3 for USB charging cable assemble and package.10 injection machines for USB cables. We are not a big company but we are the different ones focusing on customer requests and customer satisfaction.
Q: Can you provide OEM service?
A: The CQ accepts OEM orders, contact your sales reps and send your specific request artwork including your logo, Pantone color, and the packaging material your want customized, we will provide the most competitive price with the best lead time and solutions for you. A PP sample will provide for review before mass production.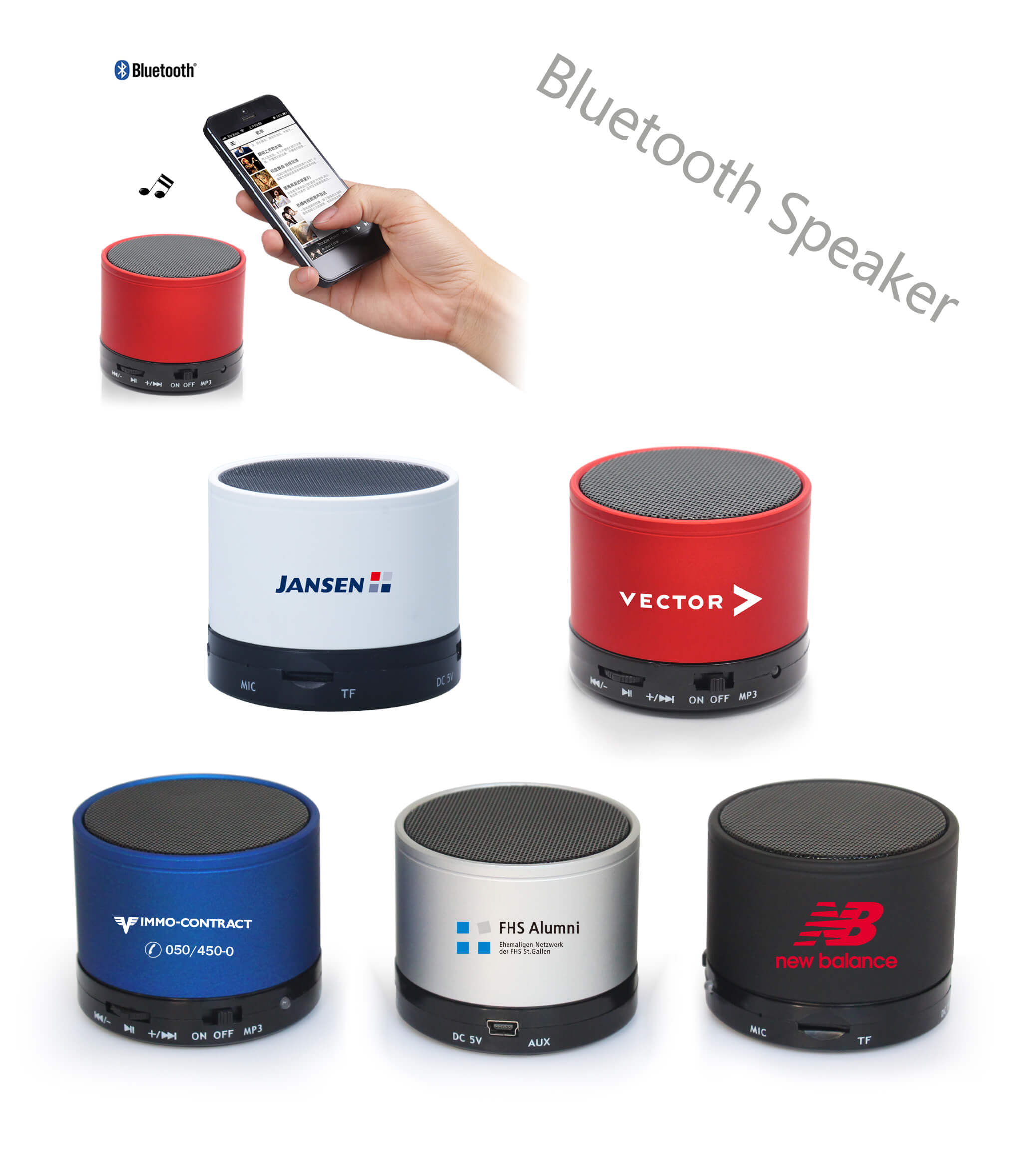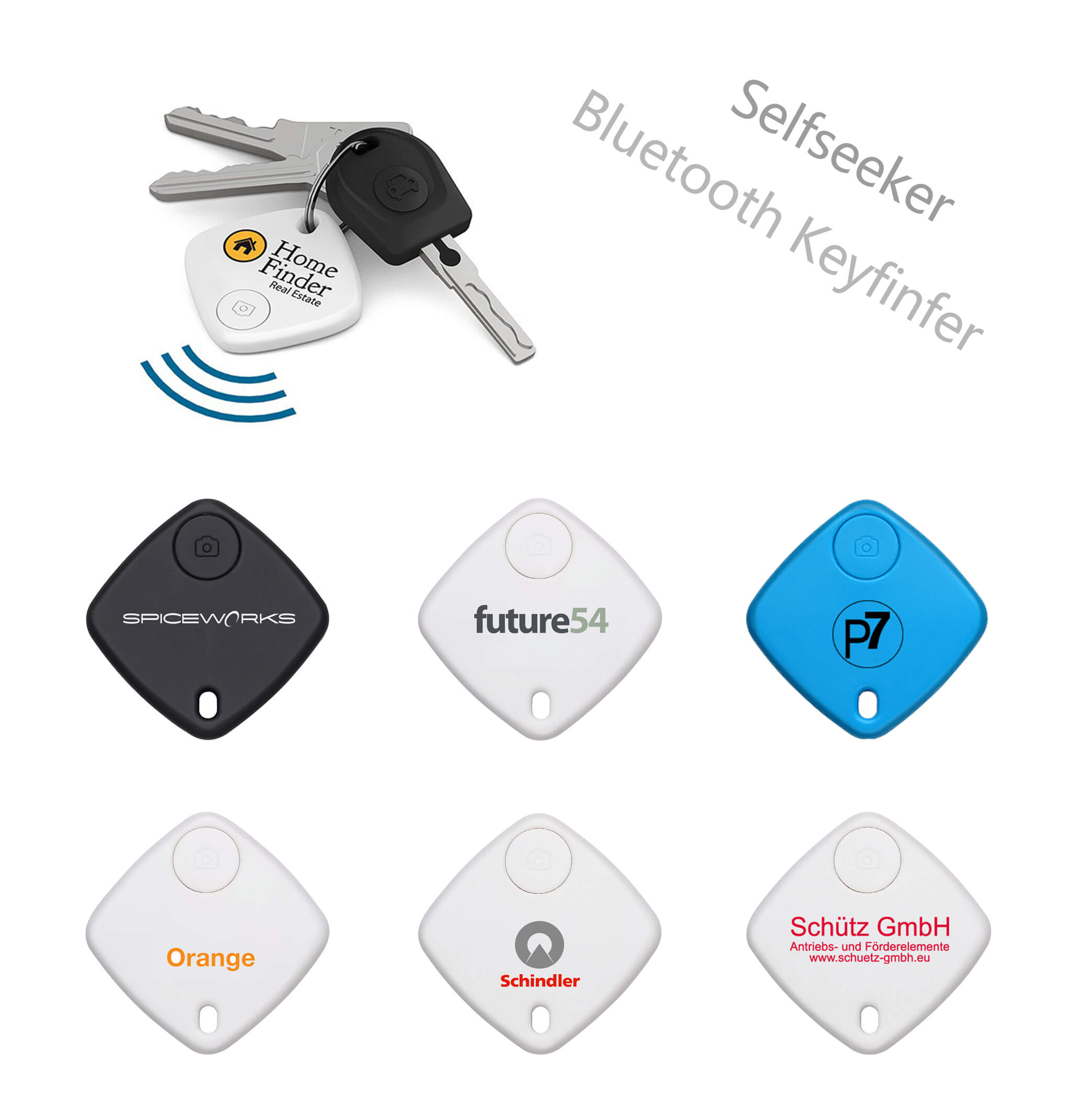 Q:Do you provide a warranty?
A: One-year warranty for all goods delivered by CQ
Q: How long is the lead time?
A: We understand that time is money, Customized samples time is around 5-7 days and the cost depends on request-cost refundable if the order is confirmed. and normally we can deliver the goods in 25 days for the first order and less than 25days for a repeat order. As we produce the items according to the customer's specific request. We do not carry a lot of stock in hand as most of the items are under the customer's brand.
Q: What terms can your offer
A:Exworks FOB,DDP etc .Depend on customer request.
Q: What's the sample time and cost?
A: Existing Samples can be sent the same day per request, Customized samples time is around 5-7 days for review, and cost depend on request-cost refundable if the order is confirmed. The sample fee and freight cost are chargeable
Q: How about the quality of the goods?
A: Our QC team processing 100% online checking and The QA staff is checking the goods according to the AQL request.
Q. What is the MOQ per order?
A: MOQ 1000pcs for standard goods and 2000pcs for customized.
Q: Can you help to develop new items that clients want?
A: The engineer is not only focused on the ongoing products and we have the extra engineer source to help customers with their new idea, thus we can help with ID design, MD design, Prototype, and open a new Tooling.